Friday, 28 February 2020 | Captain Rex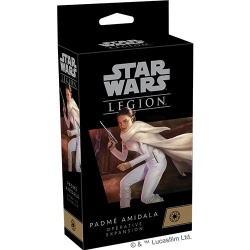 Due Q2 2020
The Galactic Senate is no place for civility. Full of politicians squabbling for their own interests rather than those of the worlds they represent, it is easy for an idealistic Senator to be cast aside...
Wednesday, 26 February 2020 | Captain Rex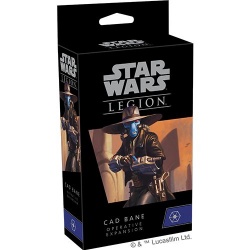 Due Q2 2020
There are some jobs battle droids just can't complete. When a task requires a little more finesse, the Separatist Alliance doesn't hesitate to hire a professional bounty hunter like Cad Bane...
Monday, 24 February 2020 | Captain Rex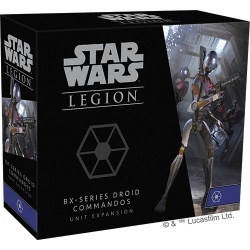 OMG - Commando Droids! Due Q2 2020
BX-series droid commandos represent a major step forward from their B1 battle droid cousins. Cunning, stealthy, and deadly in close quarters, the elite commando droids are capable of laying traps and ambushes...
Saturday, 22 February 2020 | Captain Rex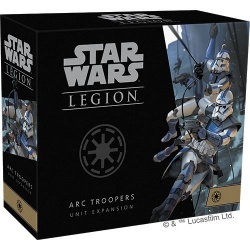 Due Q2 2020
ARC Troopers are among the most elite clone troopers, utilising specialised equipment and intensive training to push their physical, tactical, and strategic skills to the limit...
1 Comment
Thursday, 20 February 2020 |
Captain Rex
The Phase II Clone Troopers Unit expansion for Star Wars Legion, has now arrived with the UK distributor and...
Wednesday, 19 February 2020 | Captain Rex
After a major shortage a whole bunch of Imperial Assualt stuff just hit the UK...[read more]
Tuesday, 11 February 2020 | Gold Leader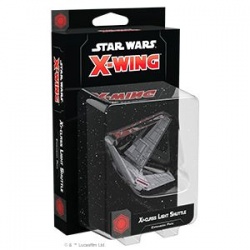 Due Q2 2020
The First Order's agents are scattered across the galaxy, from enclaves in the Unknown Regions to pockets of sympathisers within the New Republic.... [read more]
Saturday, 8 February 2020 | Gold Leader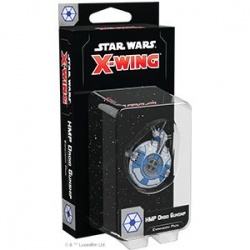 Due Q2 2020
A menacing silhouette slides overhead, repulsorlifts humming ominously and eyes glowing with malevolence.... [read more]
Thursday, 6 February 2020 | Gold Leader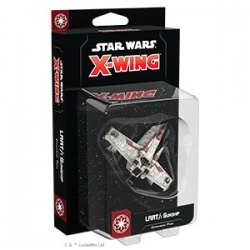 Due Q2 2020
A durable, reliable workhorse capable of serving in a wide array of environments, the LAAT/i gunship is renowned for getting the job done.... [read more]
Wednesday, 29 January 2020 | Gold Leader
The Major Vonreg's TIE expansion for Star Wars X-Wing, has now arrived with the UK distributor and... [read more]